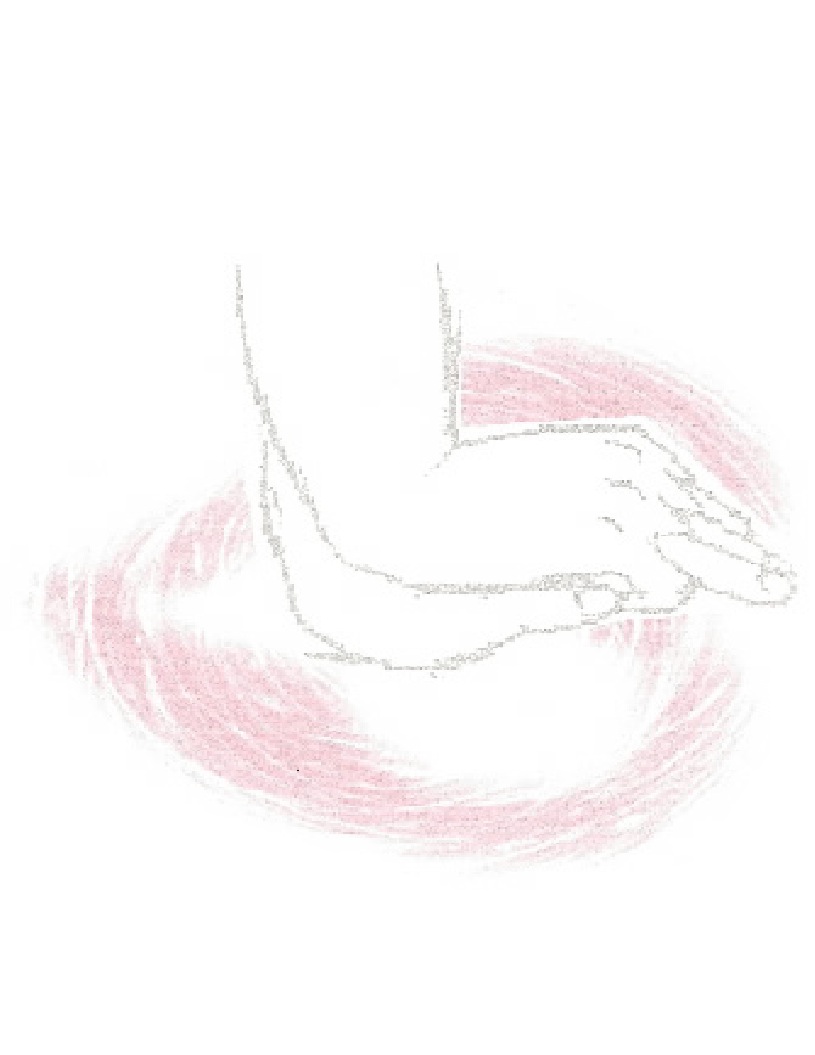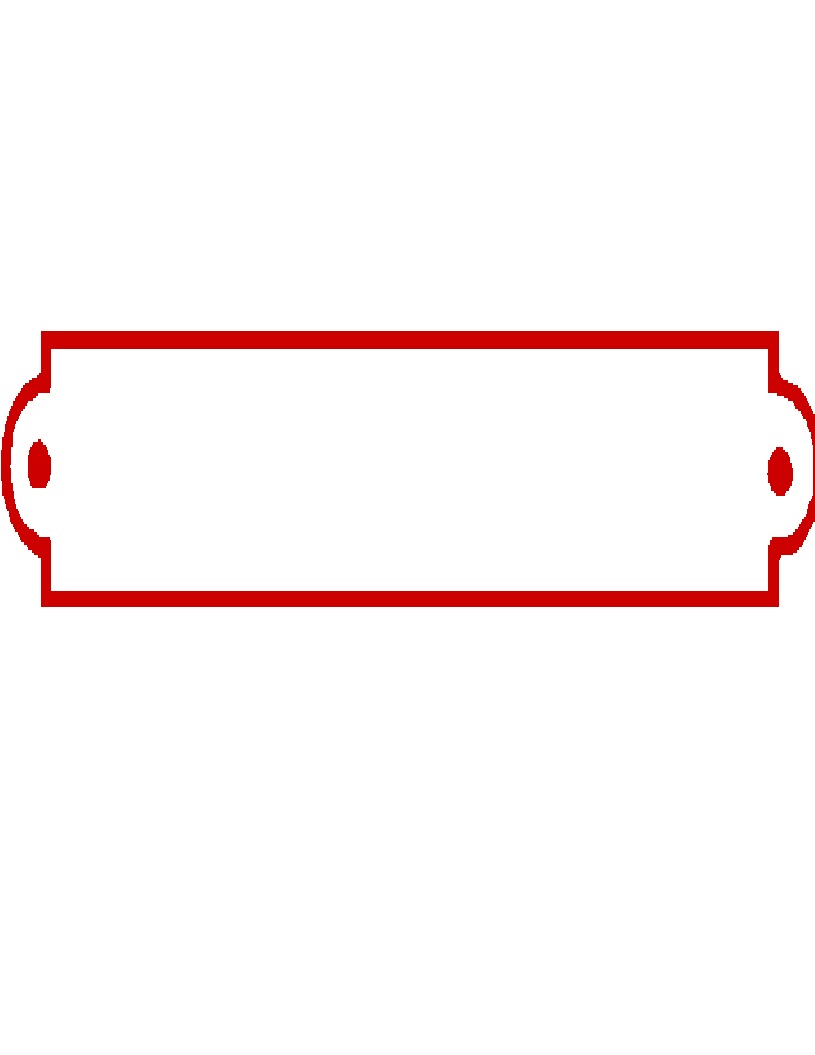 Hands-On For Life provides credentialed and non-credentialed Cardiopulmonary Resuscitation (CPR) and Emergency Cardiovascular Care (ECC) basic life support courses, as well as First-Aid classes through the American Heart Association.  Our instructors offer over 15 years of combined professional experience in providing high quality, effective training to healthcare professionals/students, first responders, and the general community throughout the Maryland, Washington, D.C., and Virginia areas.  Hands-On For Life is located at 9320 Annapolis Road, Suite 210, Lanham, MD  20706.

In an emergency or during a disaster (i.e., sudden collapse, auto accident, choking), response time is critical to saving a life.  Possessing knowledge and training in the basic skills of CPR, First-Aid, and AED usage is vital to this response time.  Understanding such, it is Hands-On For Life's mission to ensure that every student is trained to the highest degree in their hands-on CPR and First-Aid skills as well as using an AED.

We look forward to providing this lifesaving training to
you, your staff and/or students
.  For information regarding classes, course outline or fees, please
Click here
!
Certified CPR, AED & First-Aid Training Site

through the American Heart Association

MD/DC/VA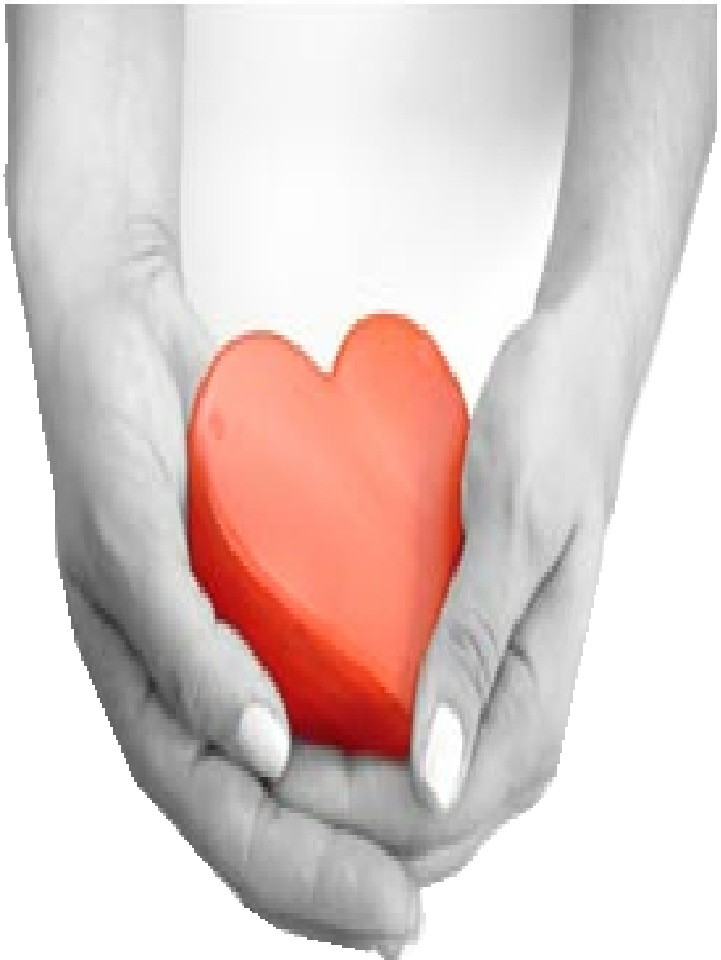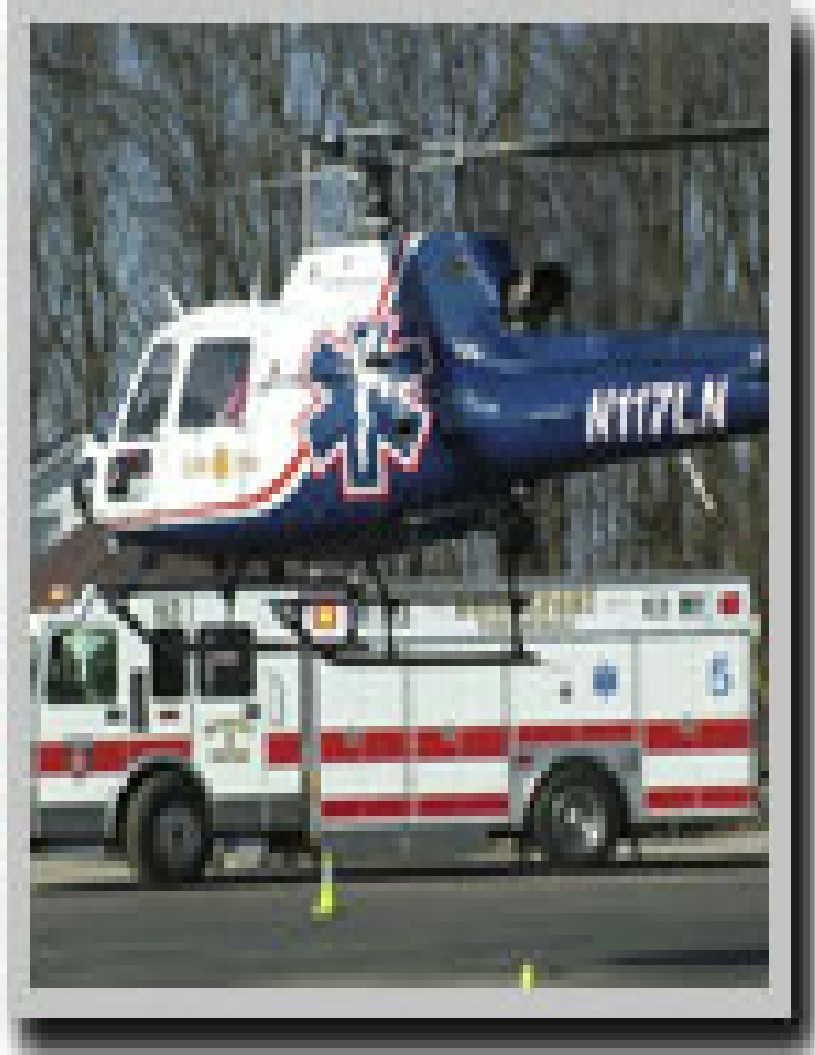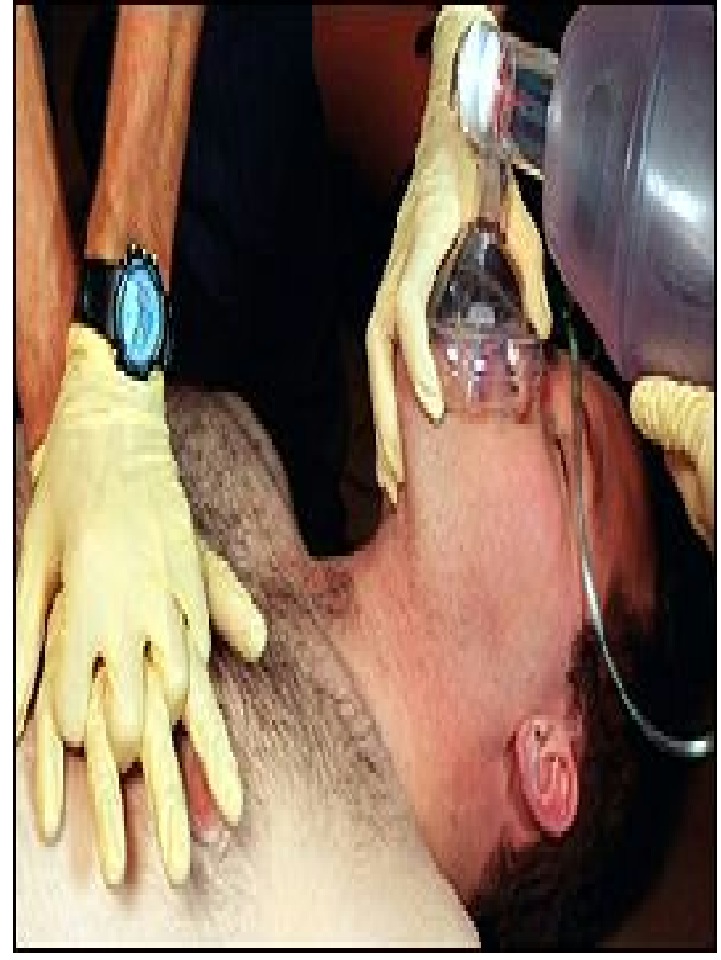 **NEW LOCATION-----9320 Annapolis Road, Suite 210, Lanham, MD  20706-----(301) 577-4477**