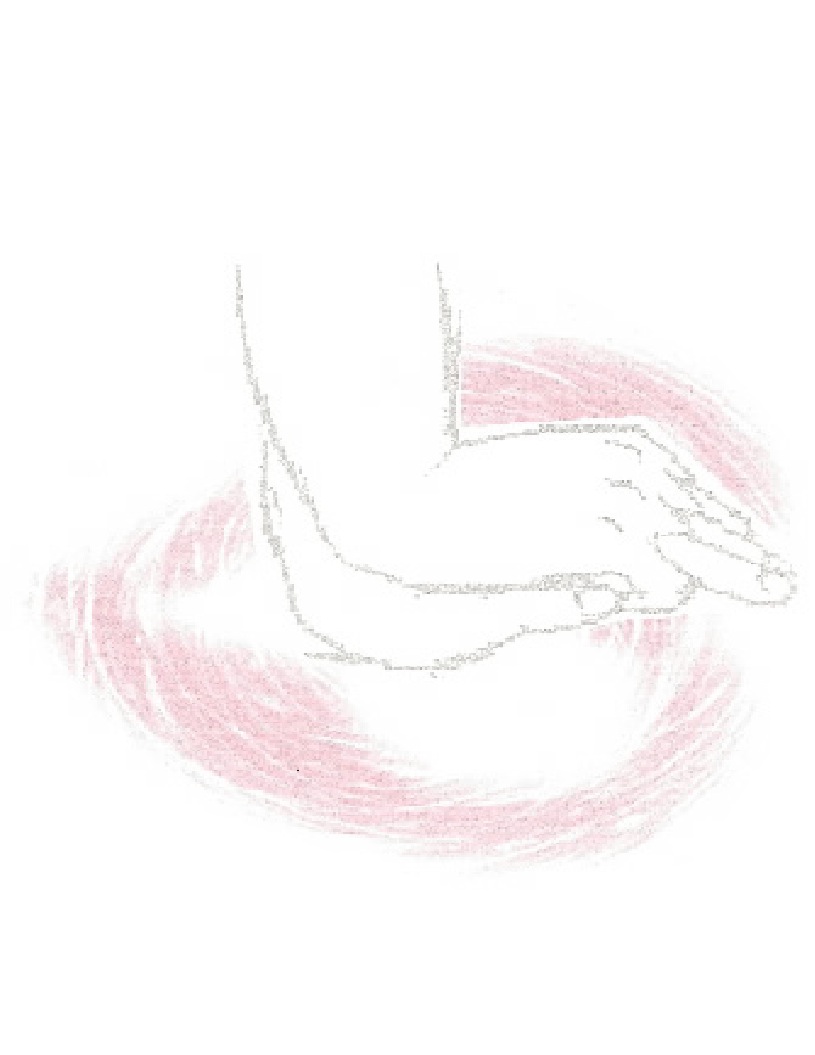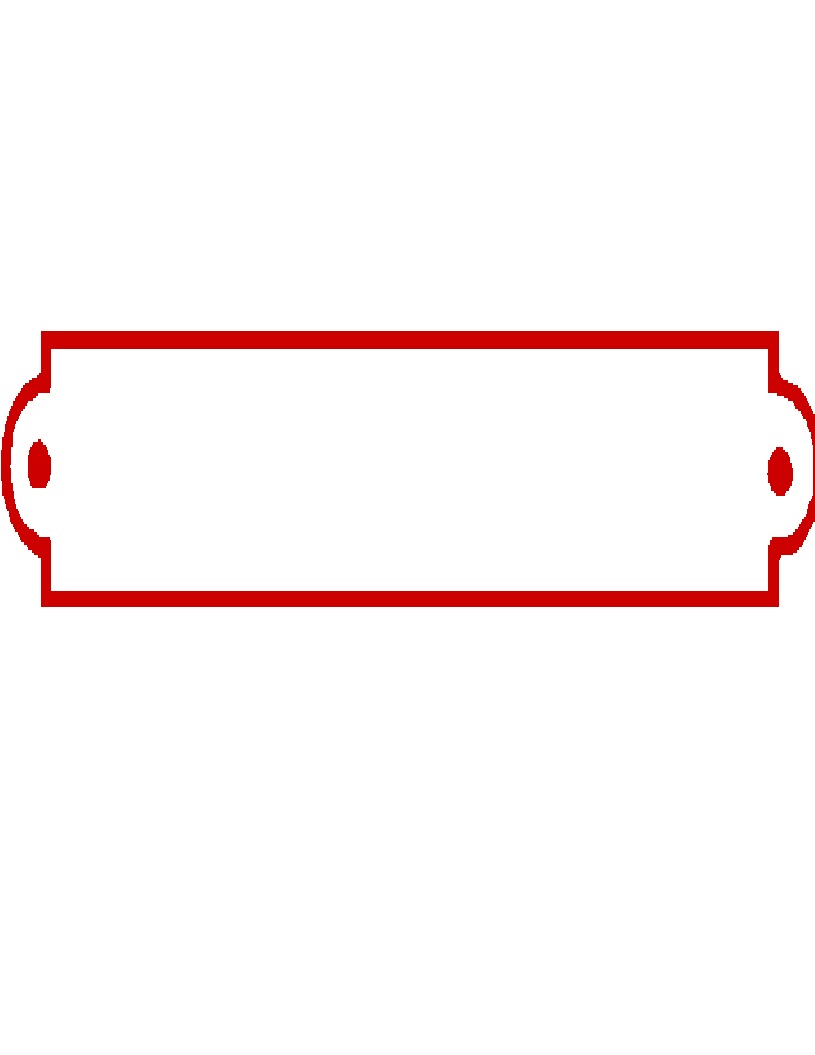 Certified CPR, AED & First-Aid Training Site

through the American Heart Association

MD/DC/VA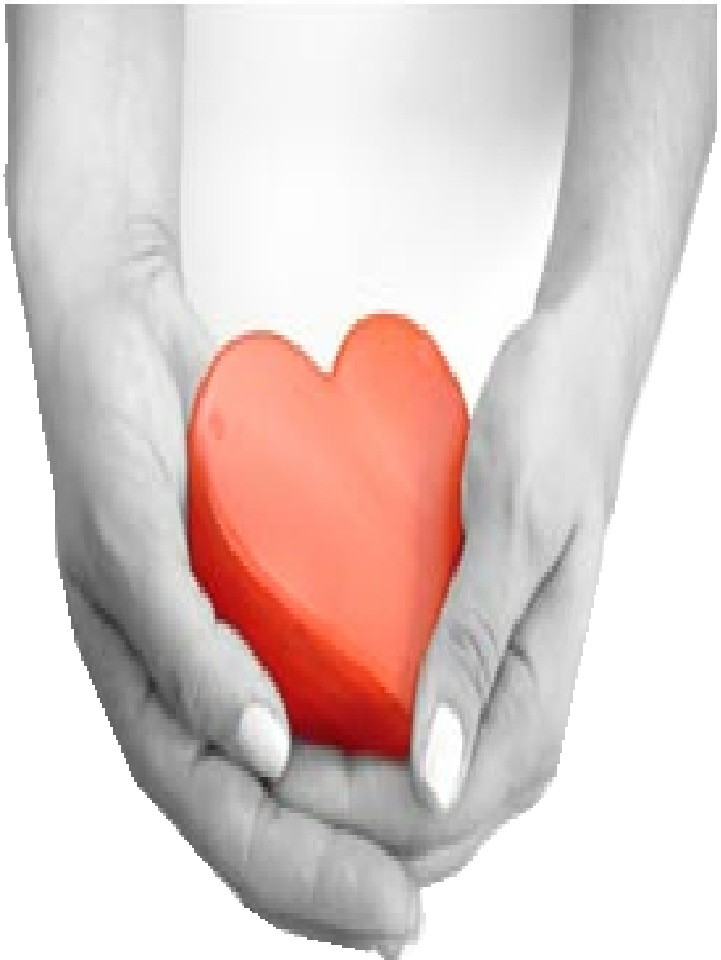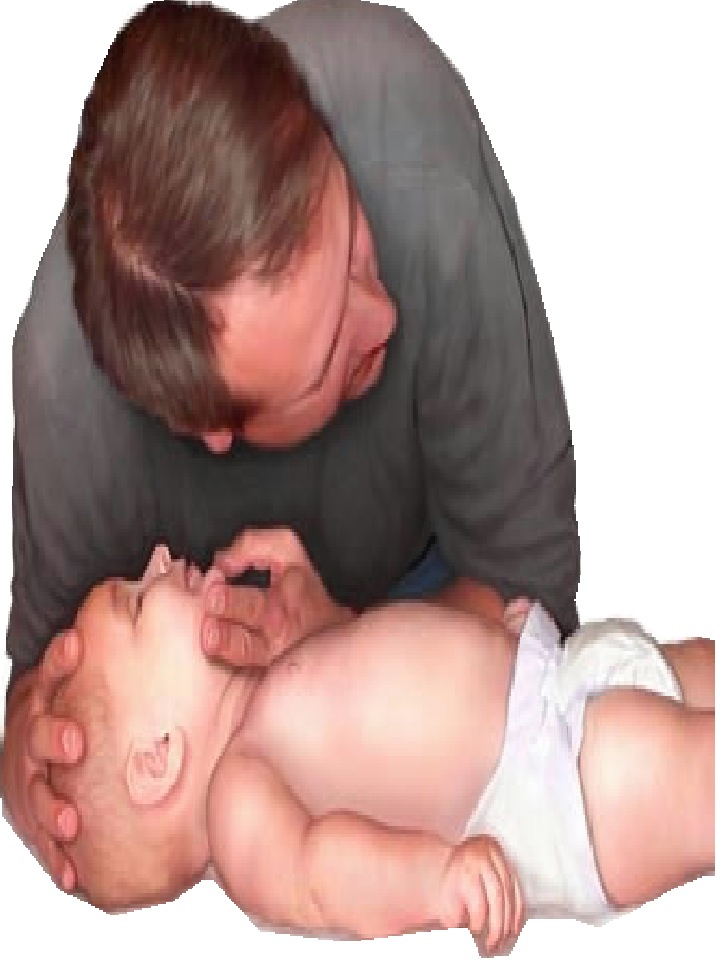 NEED TO RENEW?  /  WANT TO LEARN?

                                 CPR and/or First Aid?

If your answer is Yes! or Yes! -- then contact us to register.

Hands-On For Life is a certified training site through the American Heart Association upon which high quality CPR, First-Aid, and AED training courses are provided for healthcare professionals/students, first responders, and the general community within the Maryland, Washington, D.C., and Virginia areas.  We are located at 9320 Annapolis Road, Suite 210, Lanham, MD  20706.  ON-SITE, group training is offered.

For more information regarding our training classes or course fees, please click on the "Class Info" tab or contact
LaVerne Cephas
(Owner/Basic Life Support Instructor) at
(301) 577-4477
or via e-mail at
handson4lifecpr@aol.com
.
CPR, First-Aid and AEDs save lives!  We look forward to providing this lifesaving training for you, your staff and/or students.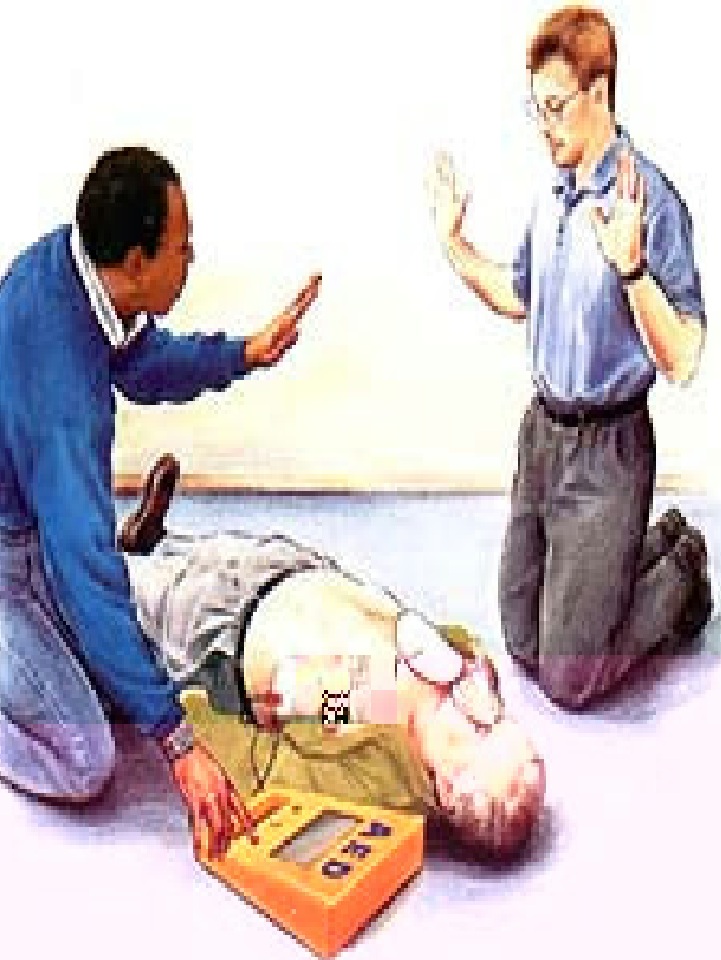 **NEW LOCATION-----9320 Annapolis Road, Suite 210, Lanham, MD  20706-----(301) 577-4477**